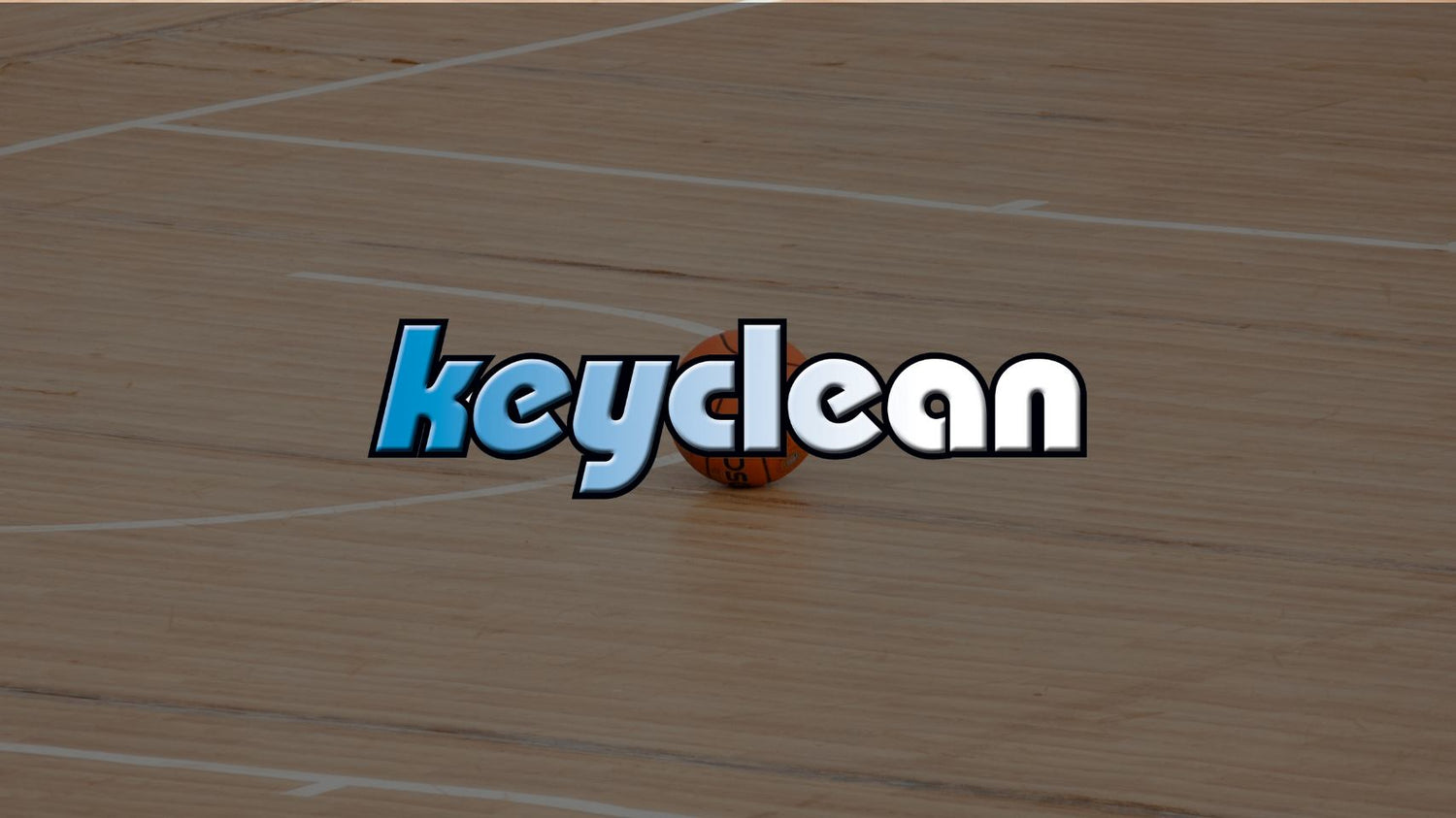 KeyClean Pro Sweat Mop
The perfect game mops for your basketball team. A large 18" x 24" surface offers full coverage for quick clean-up. Highly absorbent, specially designed microfiber pads rapidly absorb sweat and moisture. Reduces potential for slip and falls that can cause serious injury.

Keyclean Pro is the perfect companion to the Courtclean. Designed for quick pickup of moisture and dirt.
Shop Now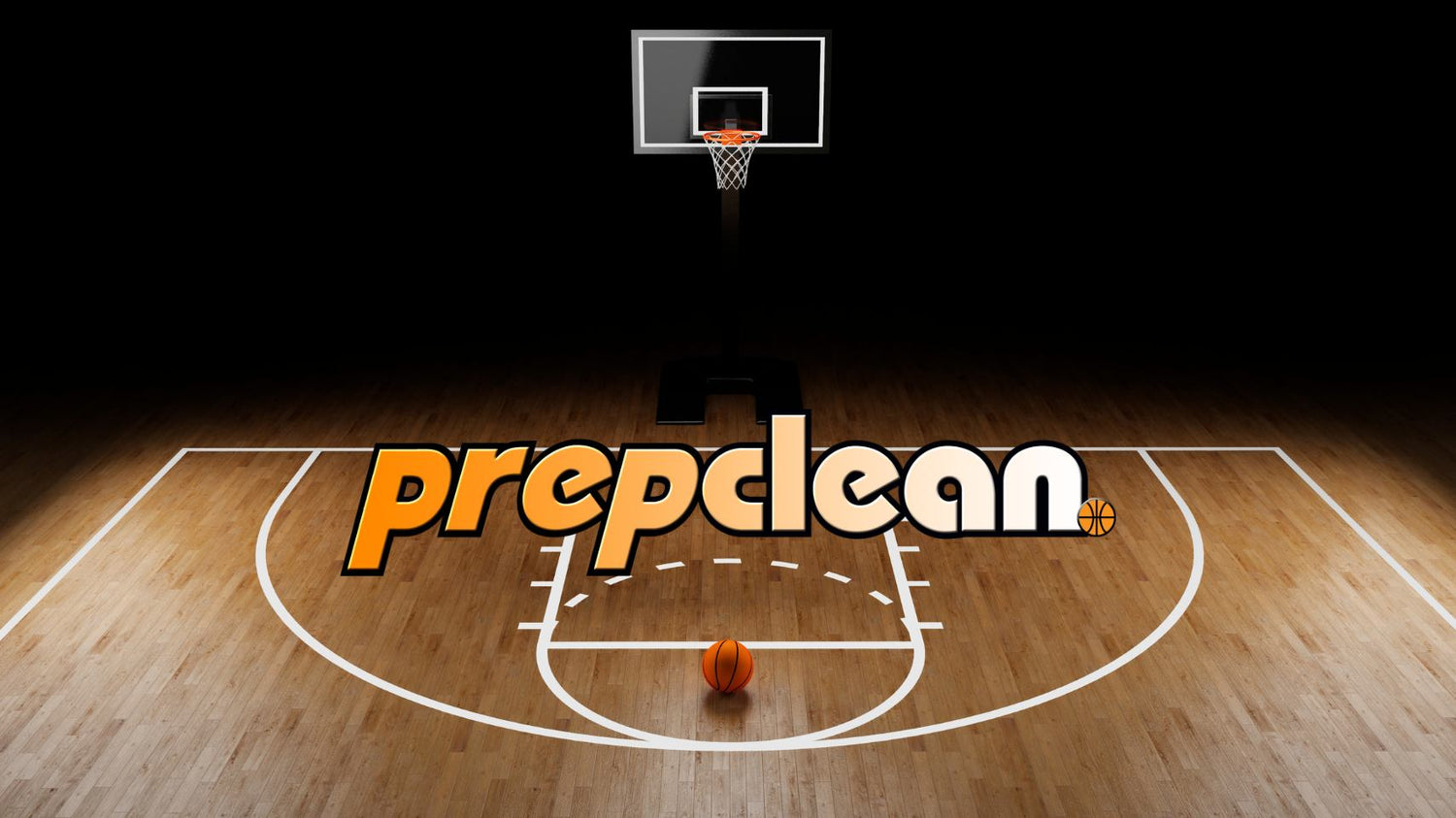 Prepclean Hardwood Cleaner
Prepclean is the best cleaning solution for your hardwood basketball floors. Safe and effective on all hard surfaces, Prepclean breaks up dirt and grime on your floors to provide the cleanest surface in the game. A concentrated PH neutral solution, all you need is 1tbsp per gallon of water.
Shop Now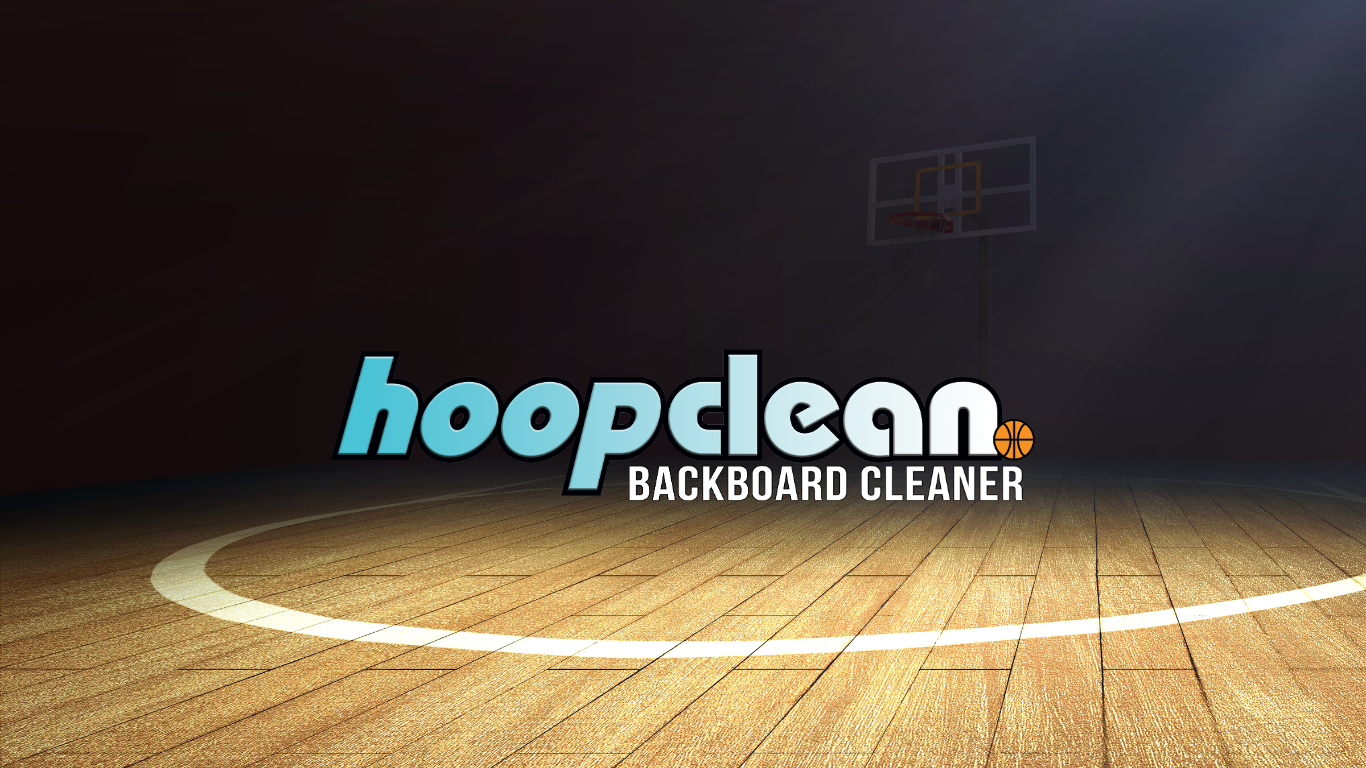 Hoopclean Backboard Cleaner
Introducing Hoopclean. A new way to clean your Backboards. With its 8ft Extendable Pole, no longer will you need to risk damage to the backboard or yourself with a ladder. Made from high quality material, Hoopclean is designed to last. Easily wash your glass or acrylic backboard with its highly absorbent microfiber pad then Flip the pad over and use the squeegee to get a crystal clear finish.
Shop Now
High Speed Court Cleaning Solution